Heaven J. Kersonn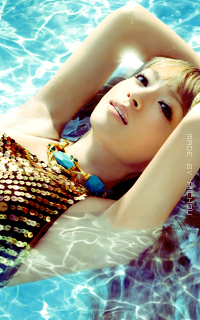 2ème Classe
Est incollable sur le Bateau




▬ Messages ▬

: 105


▬ Date d'inscription ▬

: 23/05/2011


▬ Age du Perso ▬

: 31 ans je vieillis à vue d'oeil lol



▬ Métier ▬

: Je suis une productrice connue et reconnue



Sujet: What can we do instead of listening? [free] Jeu 22 Déc - 21:18

---

This day we arrived in Jamaica. The weather was absolutly wonderful and hot. I wared a beautiful and large hat on my head, and a blue summer dress with flowers. A lot of passengers were leaving the large cruise boat direction the Island. We didn't know where we were going but it was by bus. A gorgeous and luxury coach were wanting for us just in front of the boat. Some persons we didin't know stood next to it. Wa claimbed into it and we were welcomed by the cruise director. I was quite listing to her but somebody talked to me. I tourned to him/her.

-" hello, excuse-me I didn't hear what you were saying … can you repeat please?"

I was a little bit disapointed because I didn't like to make people repeat what they were saiyng. Nicely, the person accepted to repeat. This person seemed to be very nice and I hoped I can speak a little bit with him/her.